Hopeton St. Clair Hibbert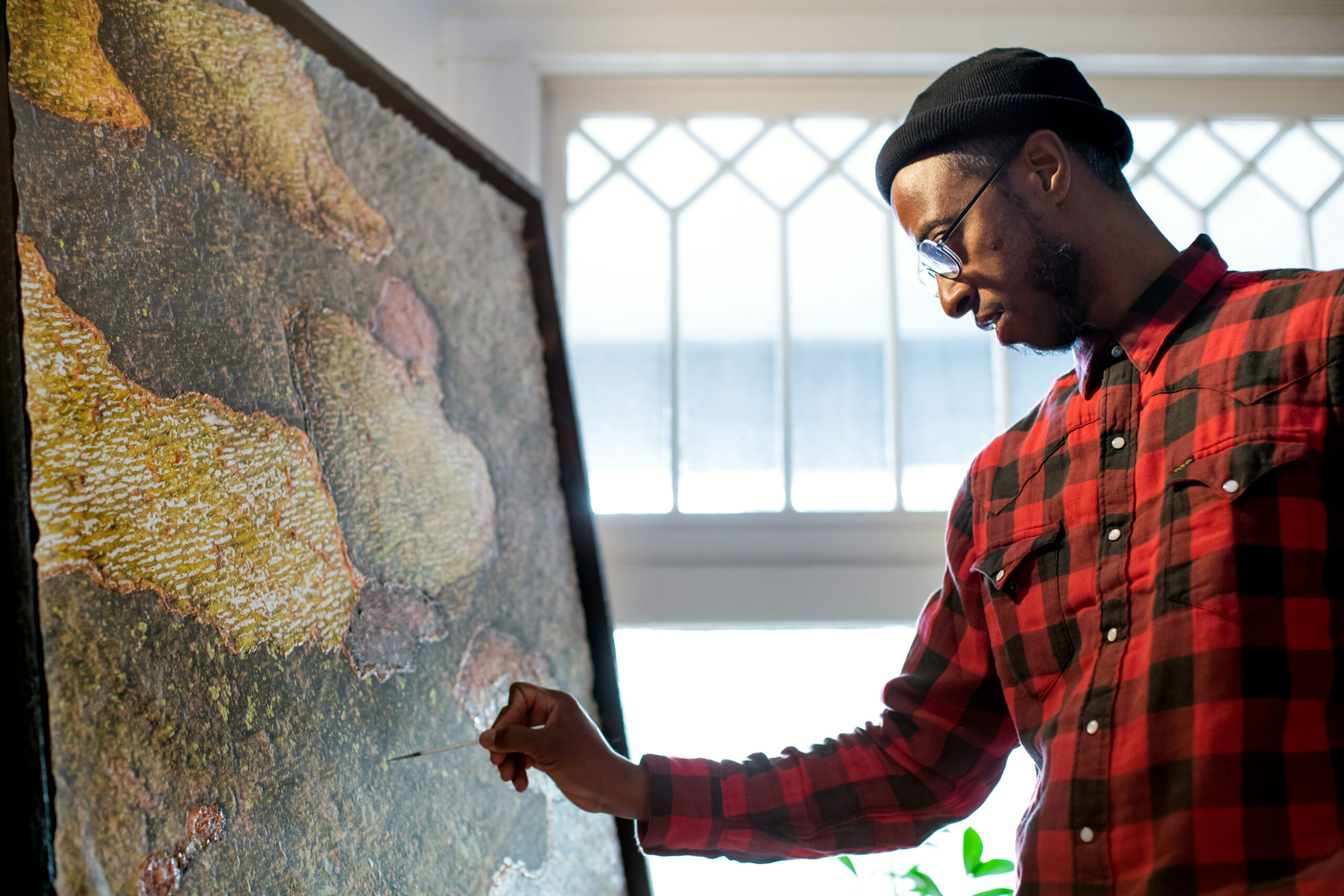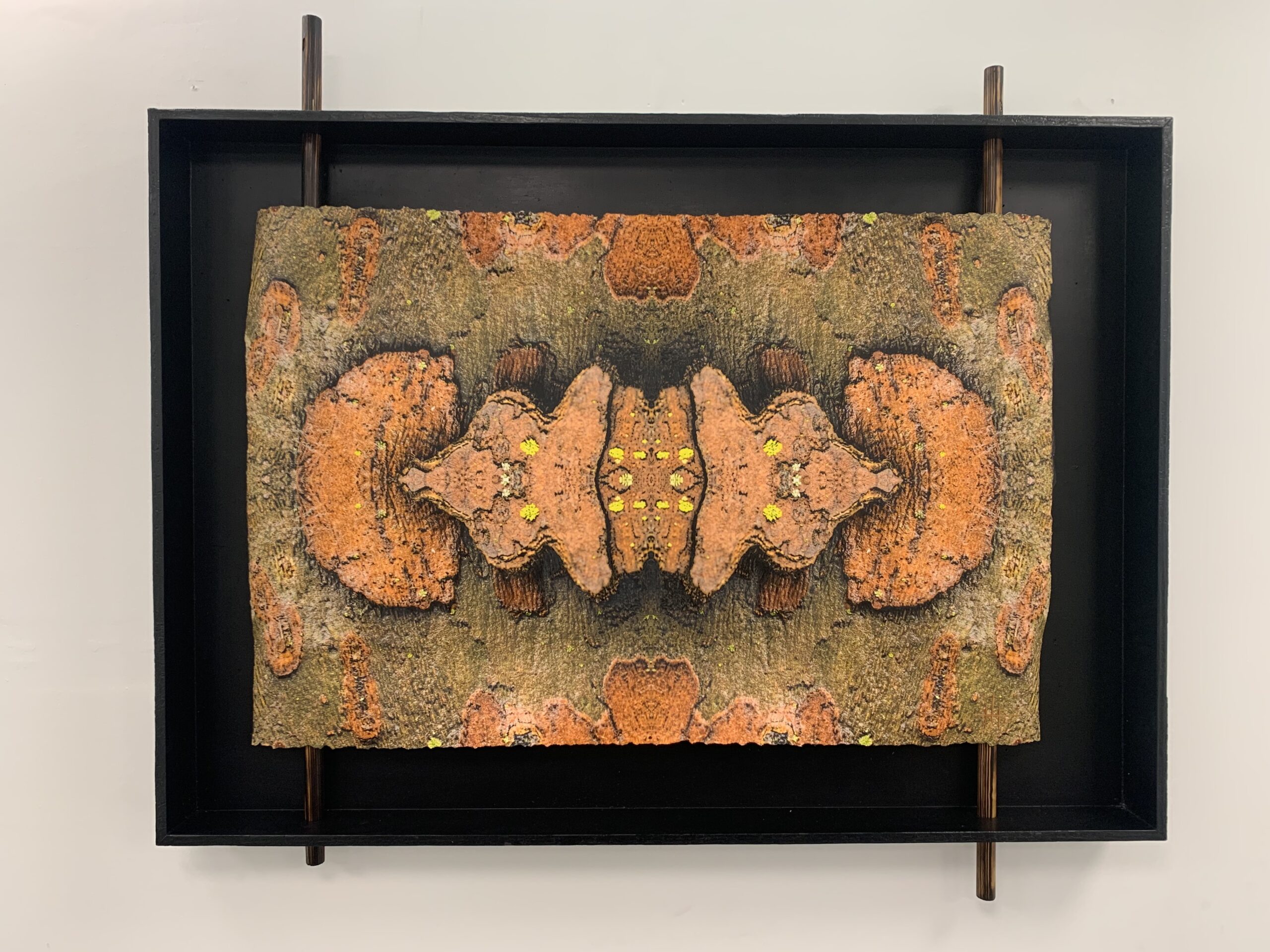 Hopeton St. Clair Hibbert is an Atlanta based multidisciplinary contemporary artist with a focus in highly textured photography and sculpture. His goal behind the camera has been capturing the beauty of the world from a view less noticed with abstract presentation. Hopeton was born of Jamaican ancestry and raised in New Jersey by my highly artistic mother. In his teens he relocated to Atlanta, GA in 1993. After attending Johnson & Wales culinary school in Charleston, SC in 1996 he began his journey in  the culinary arts. Around the same time Hopeton was given a camera and his photography hobby ran parallel. The restaurant prepared him with a lifetime of needed skills, many of which have helped hone his artistic abilities outside of the culinary world. In 2017 Hopeton brought his camera back to the forefront and restarted his photography practice. A year later he was accepted in his first art exhibition and continued to evolve his photographic art as a self taught artist. Following his early exhibitions Hopeton began to create with more intensity and expanded his practice to abstract mixed media and sculpture to follow his love of texture. 
Since 2018 Hopeton has shown in many exhibitions throughout Atlanta as well as Brooklyn NYs SITE gallery and Philadelphia's Rush Arts Gallery. His first solo exhibition EXPLOITED TEXTURES was curated by Michi Meko in 2019. In 2020 his second solo exhibition was an arts and culinary experience where he first showed his London Plane tree photography series . The most recent solo exhibition EXPLOITED TEXTURES II was shown  at Jennifer Balcos Gallery in early  2022 and was a stunning presentation.
In 2021 Hopeton and a few of his  fellow artists founded a local artist group called Obsidian Collektive.  Their 2nd annual group exhibition took place at the end of 2022. Hopeton continues to support the Atlanta arts scene through artist talks at his studio space where artists discuss business aspects of the craft and provide critique and feedback.